CREATIVE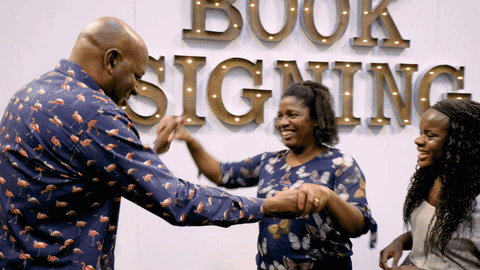 Working on events has been a fundamental part of our service for years. We understand its not about "showing up with a camera" it's about understanding the DNA of the event, the audience, what drive's people to travel from abroad to attend.
With all this this understood, we were then able to give a fully fleshed out plant to the organisers, showing exactly what will be featured in the film, and our approach to capturing it.

We deployed our full team across the 3 day event, meaning nothing was missed and our creative had enough time to work with the talent and the businesses around the show.
THE NATION'S LARGEST FOOD EXPO ON SCREEN
BRIEF
For the past 6 years, the BBC Good Food Show has filled the NEC to the brim with food lovers from all over the world. It might be the chance to learn from the best chefs in the world, or even to sample food and products that haven't hit the shelves yet.
When it came to bringing the show to a digital audience though, the content had never hit the right spot. When the organisers approached us with a simple challenge - "Translate the energy of the event into video" - we knew we were the right team to do it.
content engagement increase
From private demos with household names to an intimate interview with the queen of baking Mary Berry herself, we knew what would drive people to this content. Mixed in was some amazing emerging talent, testimonials of people from the show floor and of course, loads of stunning food & drink.
On top of the main edit, we spotted multiple marketing opportunities that would benefit from smaller, more focused edits. Since everything was planned, we were able to get the edits out almost instantly, meaning the event organiser could capitalise on creating maximum impact on social media while the event was fresh in people's minds.